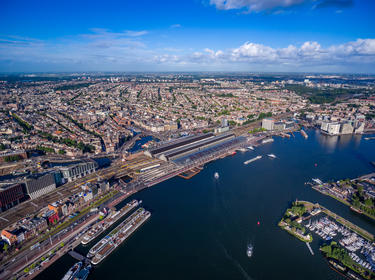 Amsterdam, which played a vital role in the history of global trade and finance, occupies a central position in the 21st century European economy. The Netherland's largest city and capital, Amsterdam is a hub for shipping, logistics and transport. It is also home to more than half of all American and Asian-European distribution centers.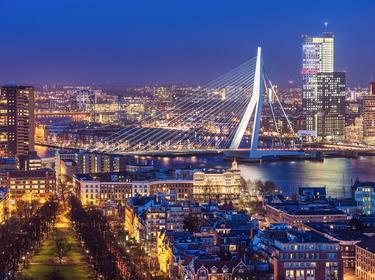 Rotterdam is a vital logistics hub for the Netherlands and Europe. Its port, which is Europe's largest, one of the world's top 10 and twice as large as Europe's second biggest, connects the North Sea to Germany's industrial heartland through a unique network of canals and inland waterways. The port handles over 460 million tons of cargo annually, including more than 12 million TEU containers.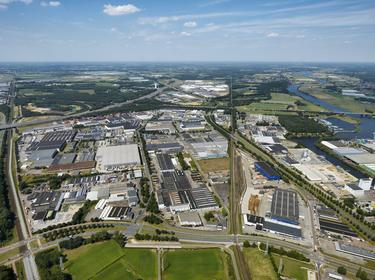 Southern Netherlands is the heart of the Netherlands' inland region. An important logistics center, it is considered an extended gateway to Europe. A dense network of canals, railroads and highways connects Southern Netherlands to the Port of Rotterdam on the North Sea and other important waterways.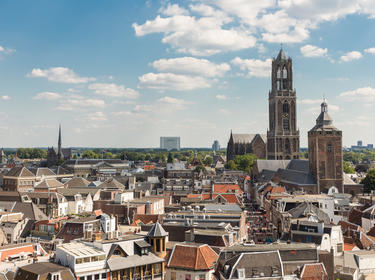 Utrecht, located on the banks of the river Rhine, is an important trade center in the heart of the Netherlands. Its central position within the country makes it a vital transport hub for both rail and road. It is well connected to Amsterdam, Arnhem, The Hague and Maastricht, as well as Belgium and Germany.