Prologis has appointed Bart Konings as Capital Deployment & Leasing Director Benelux. Konings, former Director Industrial & Logistics Agency at JLL, will be responsible for the leasing and capital deployment activities in the South of the Netherlands. Together with the Benelux team he will work to identify new opportunities and steer the region towards new paths of development.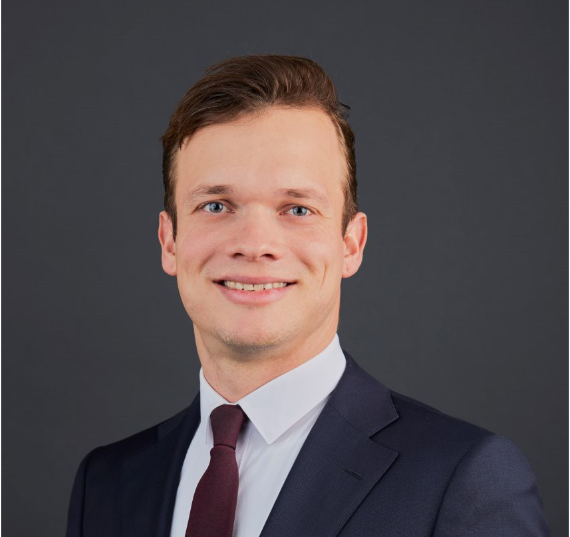 ''Bart Konings brings 10 years of real estate experience and a Master of Science in Real Estate to Prologis,'' said Gina Helmold, Head of Capital Deployment, VP, Prologis. ''We are very proud to welcome him to our team. With his experience we add another seasoned professional as well as a complementary skill set to deliver on our Benelux strategy.''
During the past three years Bart worked at JLL as Real Estate Consultant Industrial & Logistics after which he got promoted to Director Industrial & Logistics Agency. Prior to this role, he held position at Colliers International where he specialized in identifying the needs of logistics service producers, focusing on both landlord and tenant representation. Before this, Konings worked at Kadans Science Partner where he was responsible for the acquisition, property management and growth target of a portfolio. He holds a master's in Real Estate from Amsterdam School of Real Estate and a bachelor in Real Estate Management from the Avans University in Tilburg.
''I'm very excited to this new professional challenge and to join the successful Prologis Benelux team,'' said Bart Konings. ''Identifying development and investment opportunities in new and existing local markets has my great interest, and I look forward to contribute to furthering growth, strengthening operations and being a valuable partner for customers, internal stakeholders and external partners.''
Older Article
Prologis Research: higher inventories needed to protect vulnerable supply chain
Newer Article
Prologis Announces Fourth Quarter and Full Year 2021 Earnings Results