Last Friday, 3 December, 35 employees of Prologis Benelux volunteered and worked together with Hema employees to support the Carabic Foundation – a foundation that helps families in need in Amsterdam. In the newly completed building Amsterdam City DC1 together they created no less than 570 medical packages for the foundation. This initiative is in line with the IMPACT Day, that Prologis annually organizes on a global level. While this day was canceled in many regions due to Covid-19, Prologis Benelux was happy to see it through and make a contribution.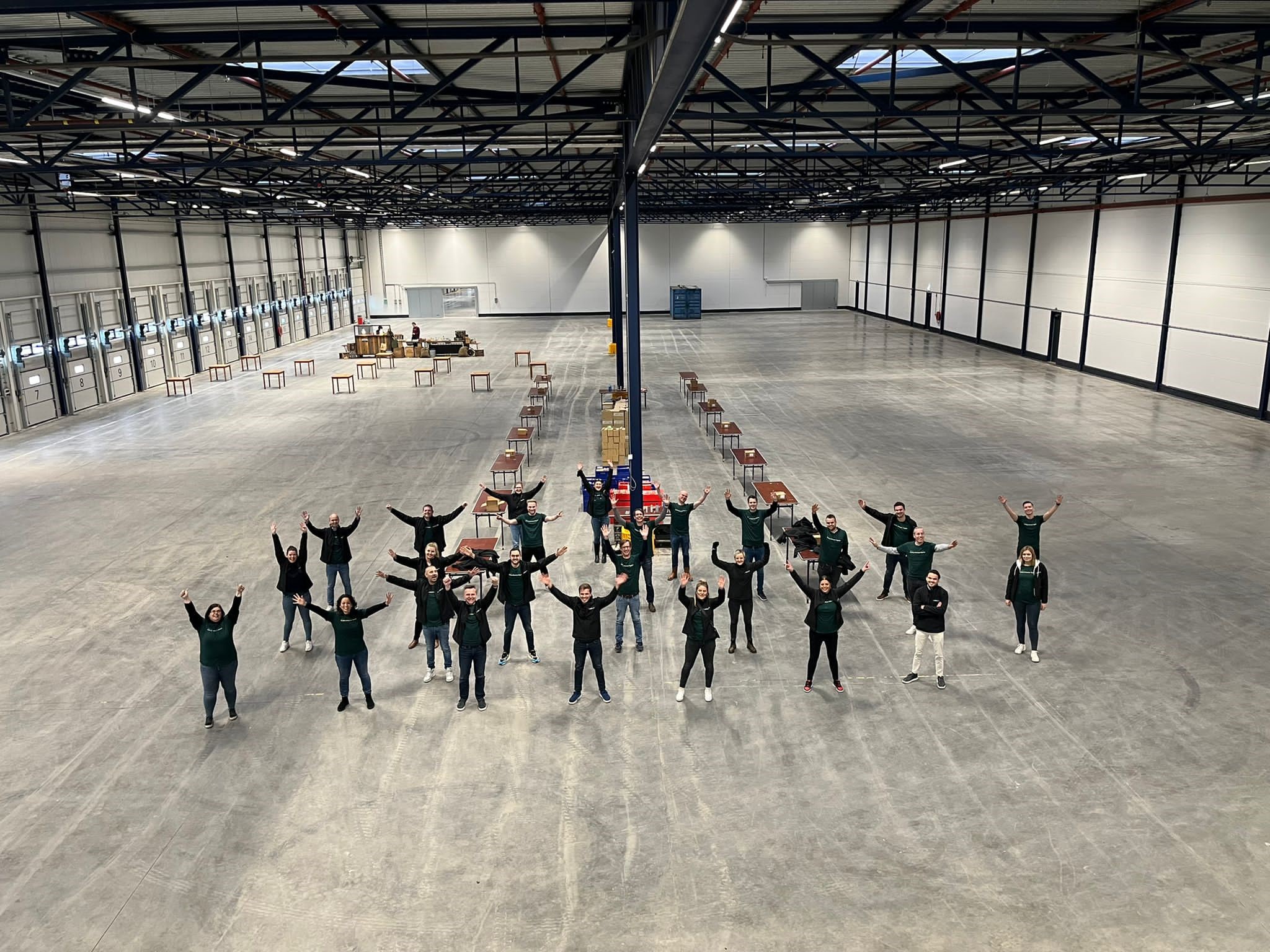 The Carabic Foundation has been active in the neighborhood since 2013 and existed as a foundation since 2015. Its activities focus on social self-reliance, integration and participation for all population groups in society, with a special focus on vulnerable Caribbean and Muslim women and children in Amsterdam Southeast and beyond. For many families, this is a difficult time in which all money is spent on primary needs. With the medical packages, Prologis intends to give them a helping hand.
Sander Breugelmans: ''It's great to see our Benelux team and Hema work together for a good cause and put the space of Amsterdam City DC1 to good use. Prologis employees around the world have engaged in IMPACT Day since 2013 and we intend to continue this for the years to come''.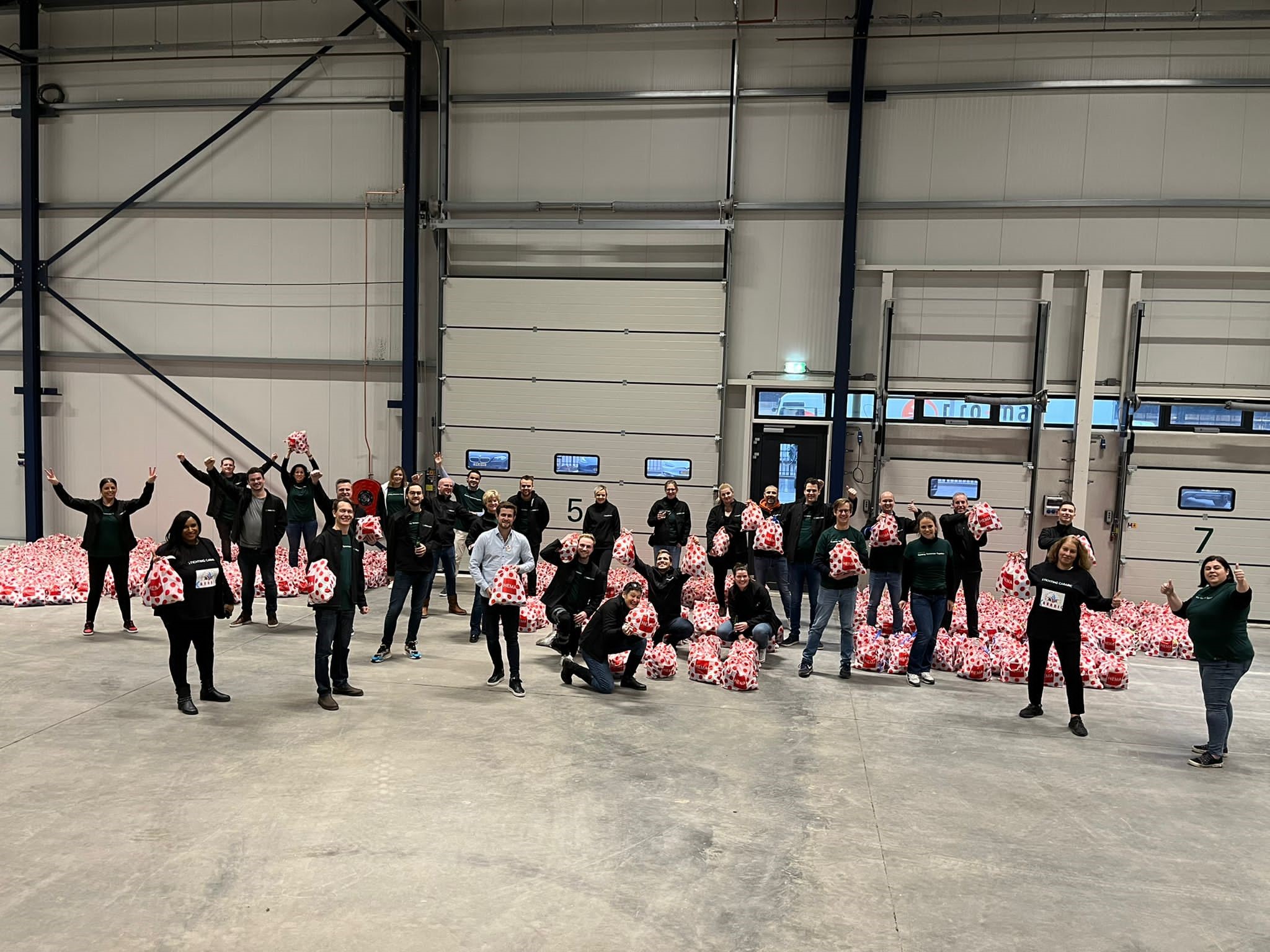 Newer Article
Prologis Research: higher inventories needed to protect vulnerable supply chain