Logistics service provider Seabourne Logistics is expanding its Dutch operations with a long-term lease agreement for almost 8.300 square meters at the recently acquired Prologis Park Schiphol DC5. This is not their first lease with Prologis, as they are also located in Sassenheim. Together with Prologis Essentials, the move in process for Seabourne Logistics was extremely fast and hassle-free, allowing them to be operational now already (January 2023). Airport-linked Schiphol DC5 offers the best-connected location in the area, with an 8km proximity to Schiphol airport and easy access to the A4 highway and the N201. The facility was awarded a BREEAM Excellent certification.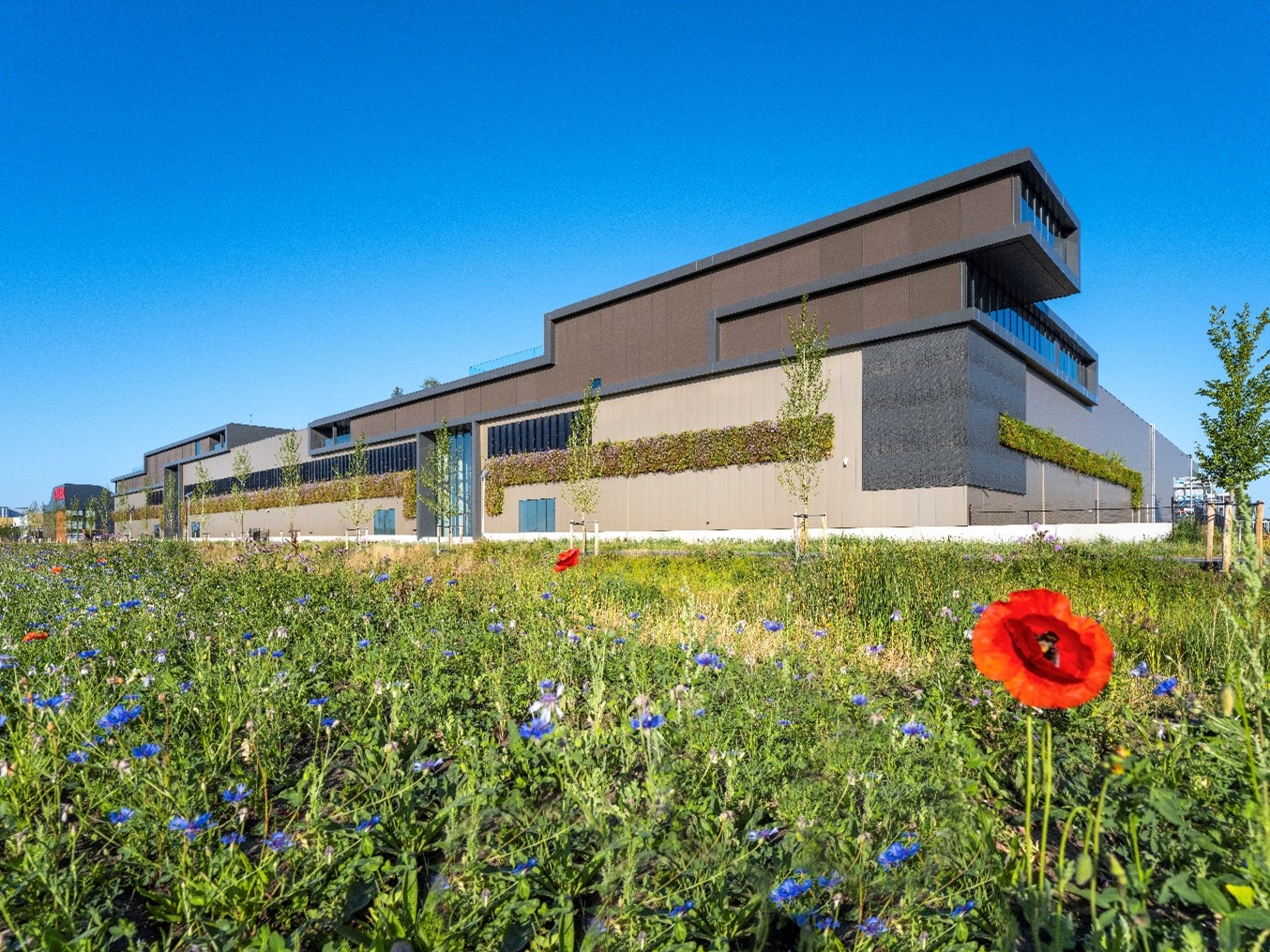 Business expansion at Prologis Park Schiphol DC5
Seabourne Logistics, the worldwide logistics service provider of integrated transport and warehouse management services, has been a leader in the entire supply chain since its founding in the UK in 1962. The company aims to exceed customer expectations, providing a total solution to meet clients' global needs. The worldwide logistics service provider is now expanding their existing partnership with Prologis for almost 8.300 square meters at Prologis Park Schiphol DC5. This facility offers optimal connectivity with easy access to Schiphol Airport and various motorways, making it an ideal base for European distribution.
Prologis Essentials for fast delivery
Time was of the essence to Seabourne Logistics – they wanted to be operational as soon as possible. Thanks to the Prologis Essentials Platform, the Prologis team went the extra mile to make this happen. Besides providing additional racking and horizontal transport (tucks), the team helped Seabourne Logistics with 3 kilometers of shelving. In less than a week a racking design was finalized, which will be delivered within 4 to 5 weeks instead of the usual market delivery time of 14 weeks, due to the end-of-year holidays. By working closely together, Seabourne Logistics is now already operational. To give even further support, Prologis will help them source additional material handling equipment via Prologis' international discounts.
Jan Kalkman, Managing Director of the Netherlands at Seabourne Logistics: "To be the first-choice partner of global transport, logistics, and supply chain solutions is our vision. Customer centricity is therefore of utmost importance to us. Since Prologis shares the same values, it's exciting to extend our partnership with Prologis to offer flexible logistics services to build and grow our client's business at a great location."
Marijn van den Heuvel, Capital Deployment & Leasing, Director at Prologis: "Through Prologis Essentials, we were able to help Seabourne Logistics move in quickly and without worry, enabling them to start their operations in January 2023. Assisting our customers by providing solutions and services is what we do best and makes our work worthwhile."
Prologis was advised by Industrial Real Estate Partners and CBRE in this transaction.
Older Article
Prologis real estate facilitates goods equal to almost 3% of the global GDP
Newer Article
Prologis Appoints Björn Thiemann Regional Head Northern Europe and Jessica Pilkes as Country Manager Benelux