The standard for logistics facilities is shifting. A key consideration today is how a distribution centres workplace design will positively affect employee health and wellbeing. In fact, a whole new philosophy on how to create health-complimenting logistics work space is unfolding. Looking beyond only offering a work environment, our customers are more often placing a higher demand on staff wellbeing standards. At Prologis, we continuously explore new ways to meet (and raise) these standards, which is why we also regularly pilot initiatives with exactly this in mind.
At Prologis Tilburg DC5, a high tech distribution center at industrial park Vossenberg West II we are well underway with an exciting pilot - getting the facility certified through the WELL Building Standard™. One particular WELL-criteria is providing access to drinking water, a simple initiative which started a unique partnership with 'Join the Pipe'.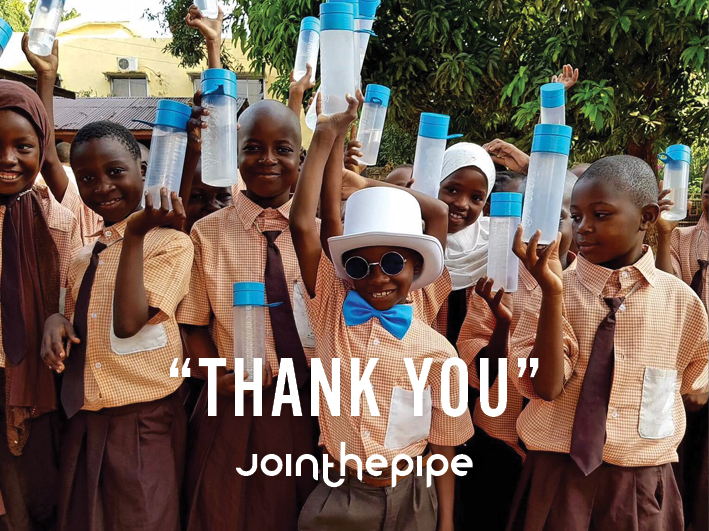 This Dutch organization aims to 'build the longest water pipe in the world. Long enough so that everyone, everywhere can access clean drinking water'. More specifically, access to tap water. Join the Pipe provides access to clean water and sanitation facilities in developing countries and spreads awareness about the environmental impact of bottled water production and waste.
The pilot brings three Join the Pipe tap installations to Tilburg DC5 Prologis. The taps are centrally located on the mezzanine floor, conveniently spaced between each unit. An additional water station has been installed by the recreational area outside. Not only do employees benefit, but with the installation proceeds Join the Pipe is able to support local water projects in Africa.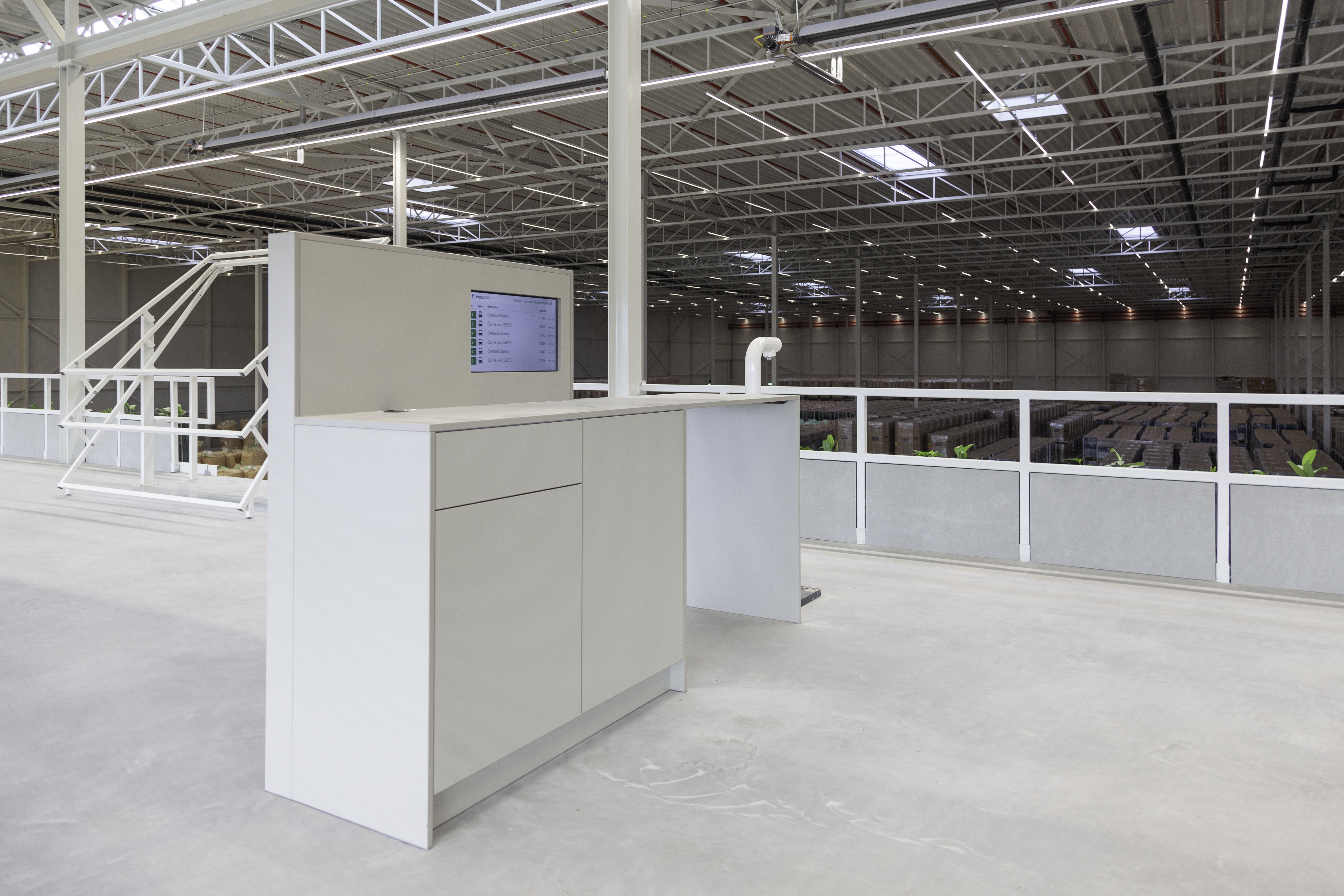 Join the Pipe water taps encourage increased consumption and reduce the reliance on bottled water. Arthur van Kooij, Head of Project Management, Prologis Northern Europe reports: "We're excited to apply this WELL-building feature in Tilburg, which takes us one step closer to achieving the WELL Building Standard™ certification. Equally as important, each tap water station we place is connected to a water management project in a developing country. It's a win-win situation. Good for the planet, good for the people."
The WELL Building pilot in Tilburg is the first of its kind. Prologis is currently exploring ways to reuse the generated insights for other upcoming developments in the Benelux and across borders. 
Investing in the WELL Building Standard™ and all well-being elements involved like Join the Pipe, are part of our ongoing focus on sustainable development. Would you like to know more about our Join the Pipe initiative, or about other sustainable developments, please contact Arthur van Kooij, Head of Project Management Northern Europe for Prologis.
Read more about Prologis' approach to sustainable development.