Environmental Stewardship Facts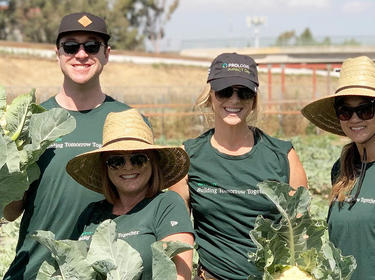 We promote the well-being of our stakeholders to strengthen the long-standing relationships that are the foundation of our success.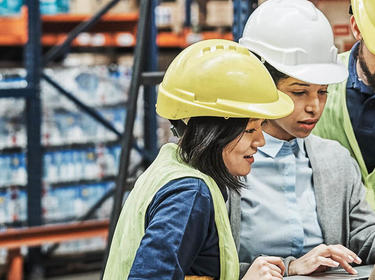 We uphold the highest standards of ethics and integrity.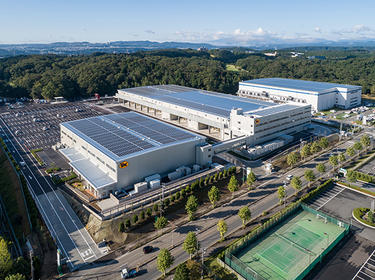 Our annual sustainability reports detail our progress, update our data and metrics, and align with sustainability reporting frameworks. We also make public important policies that guide our ESG efforts.