Social Responsibility in Action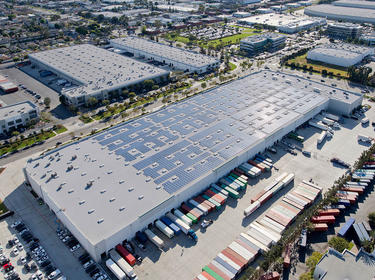 We implement sustainable solutions that advance environmental performance and benefit our customers and communities.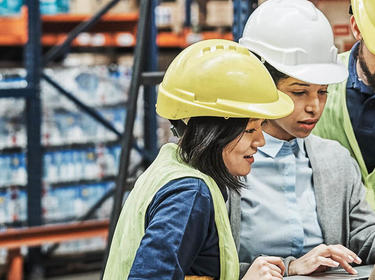 We uphold the highest standards of ethics and integrity.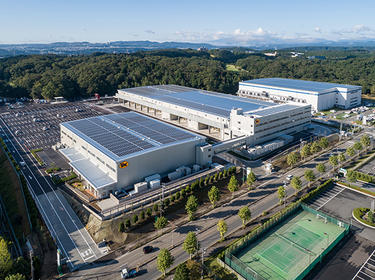 Our annual sustainability reports detail our progress, update our data and metrics, and align with sustainability reporting frameworks. We also make public important policies that guide our ESG efforts.