Make an impact
Our business is providing our customers with sustainable, future-proof logistics facilities and top-class services. Creativity and autonomy are important to us, and our committed team is always ahead of what's next. We welcome colleagues who are happy to work internationally and want to grow with us.
COMPREHENSIVE BENEFITS
Prologis has never lost sight of what matters most, our strong belief that our people are the most important part of our business. And because of that, we provide a generous total rewards package and take a lot of time to focus on quality management and leadership development.
Looking for Young Talent
Our Culture is Inclusive
We offer a variety of programs to help each employee acquire new skills, develop as a leader and chart a rewarding career.
We spend every day nurturing our unique culture. Engagement is key to our success.
We believe that great partnerships yield better results. As a diverse and global workforce, we solve problems together.
For a successful career start in the real estate sector we offer the following opportunities for recent graduates and students at Prologis in Northern Europe: Student Employees and Graduates
Working at Prologis
Want to be part of a successful team? Do you enjoy taking on responsibility? If so, look no further than Prologis, where every individual plays a crucial role for the success of the company. We offer the opportunity to develop, learn our diverse lines of work, and work with colleagues in North and South America, Europe and Asia. Our working environment is characterized by respect and a high degree of independent responsibility.
We give employees the opportunity to enhance their professional expertise and hone their personal strengths. We know that diversity is part of our future and that it makes innovation possible, helping secure our position as a global market leader and support our sustainable approach to business. Sustainability is a cornerstone at Prologis—we hold the environment, social responsibility, ethics and corporate governance in high regard.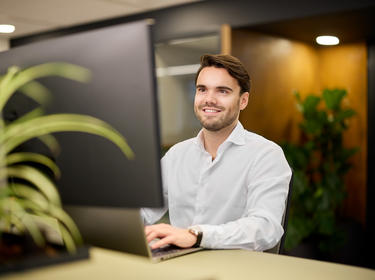 They will tell you what teamwork means to us and what challenges await you.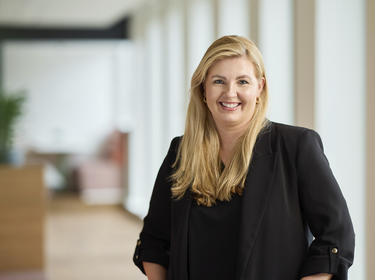 VP, Head of Capital Deployment
If anybody at Prologis knows the company inside out, it's Gina Helmold. Following her real estate management studies in Stuttgart, Germany, she joined ...
More Than Just a Job
Sustainability and corporate social responsibility are very important to us. We believe that leading by example is a matter of course when it comes to the environment, social consciousness, ethics and management.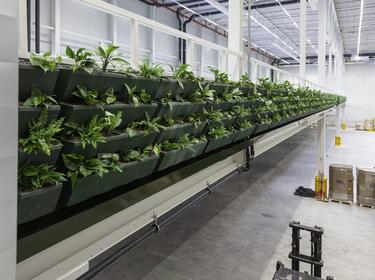 Prologis strives to be an exemplary corporate citizen, minimizing environmental impacts, caring for our employees and maximizing beneficial outcomes for all our stakeholders.
Contact
Do you have questions about the application process or our vacancies in Northern Europe? Feel free to contact us.
Simone Pereira
Talent Acquisition Partner

Mobile: +31 610 378 104
Email: [email protected]

Leslie Del Olmo Roque
Talent Acquisition Partner

Mobile: +31 619 423 166
Email: [email protected]