We have been the world's leading industrial real estate company for more than 30 years. See the key milestones that have helped us continue to build a better future for our customers and our company.
Douglas Abbey, Hamid Moghadam and T. Robert Burke (joined in 1984) establish AMB Property Corporation, focusing on investment in office, industrial and community shopping centers on behalf of major institutional investors.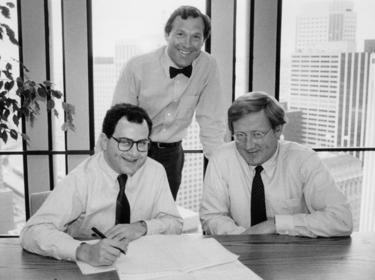 AMB refines its investment strategy over the next two years by exiting office markets and focusing on industrial and shopping centers in infill trade areas.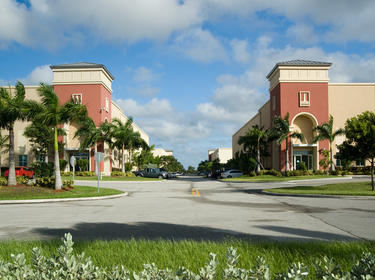 The company that is to later become ProLogis is incorporated as Security Capital Industrial Trust (SCI).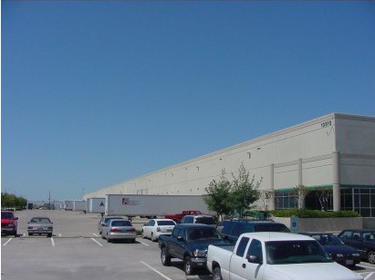 SCI makes its initial public offering on the New York Stock Exchange.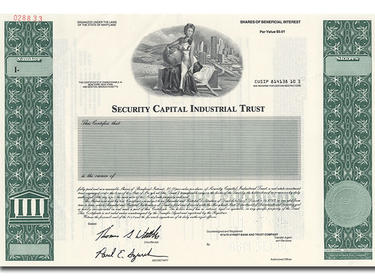 SCI expands outside the United States for the first time with acquisitions in Mexico.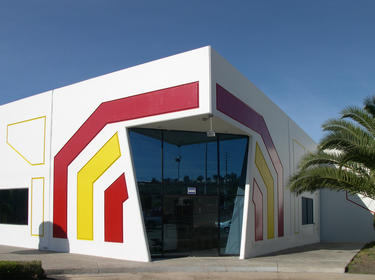 AMB closes its initial public offering, with more than $2.8 billion under management.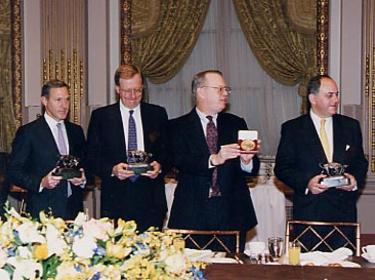 The company establishes its first European office in Amsterdam.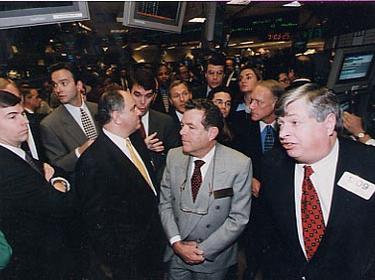 SCI officially changes its name to ProLogis. The company acquires Meridian Industrial Trust for $1.5 billion.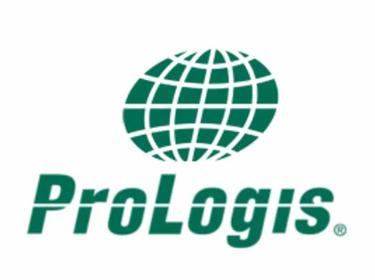 AMB exits community shopping center investments to focus on industrial properties in targeted markets.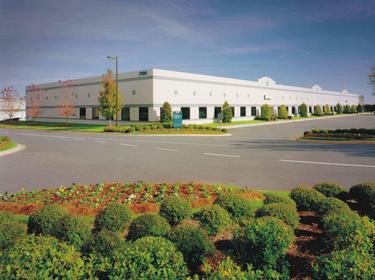 ProLogis forms its first property fund, ProLogis California ($556 million), and the ProLogis European Property Fund.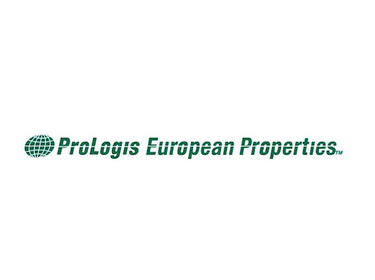 ProLogis announces its entry into the Japan market.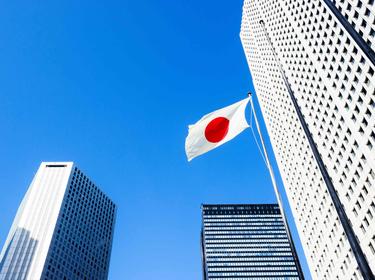 AMB launches its international expansion program focused on trade-centric locations in Mexico, Europe and Asia.
ProLogis is added to the S&P 500. The company announces its entry into the China market.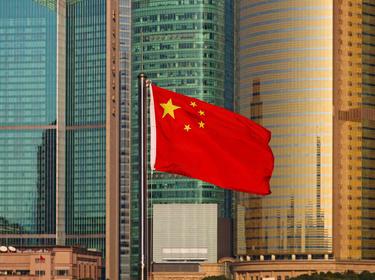 AMB forms the first open-end commingled fund by a REIT—AMB Institutional Alliance Fund III. It also establishes new business lines, including direct development and additional private capital products, over the next two years.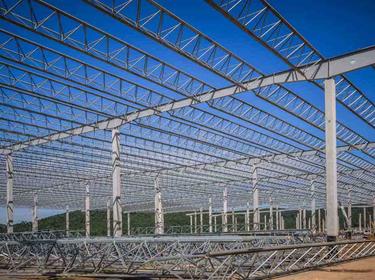 ProLogis acquires Keystone Industrial Trust for $1.5 billion. The company forms its first joint venture in China with Suzhou Logistics Center Co. Ltd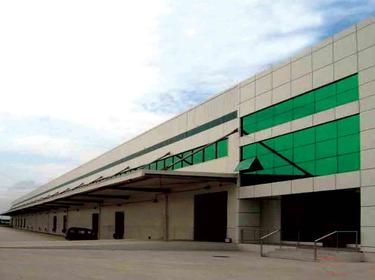 ProLogis becomes a FORTUNE 1000 company. The ProLogis European Properties Fund completes initial public offering on Euronext exchange in Amsterdam.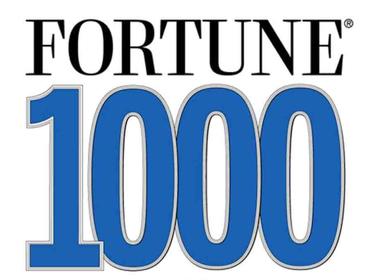 ProLogis releases real estate industry's first annual sustainability report.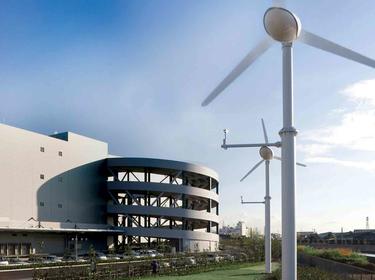 AMB completes its equity offering, fortifying the balance sheet and securing projected capital needs through 2012.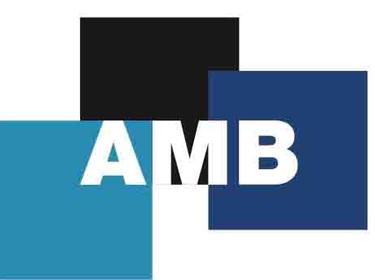 On July 1, 2010, Bram Verhoeven starts at ProLogis as country manager Benelux.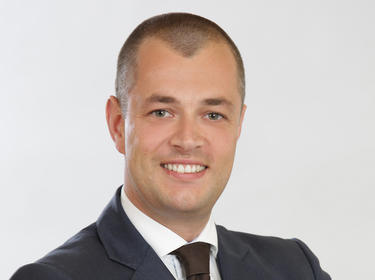 ProLogis closes the sale on a majority of Catellus retail and mixed-use assets to affiliates of TPG Capital (TPG) for $353 million, including rights to the Catellus name.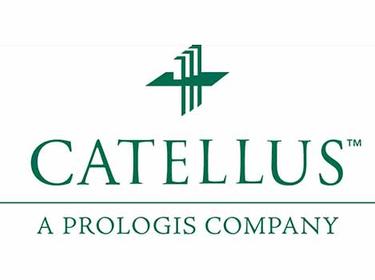 AMB forms a euro 470 million Joint Venture with Allianz Real Estate, marking Allianz Real Estate's largest joint venture and biggest foray into the logistics space at that time.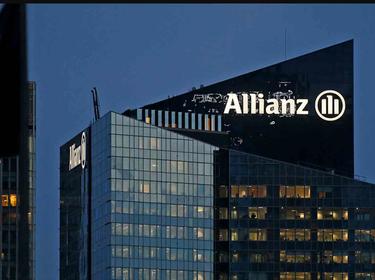 ProLogis and AMB complete a merger of equals to create the pre-eminent global industrial real estate company, with more than $40 billion of assets under management and a platform of logistics and distribution facilities on 4 continents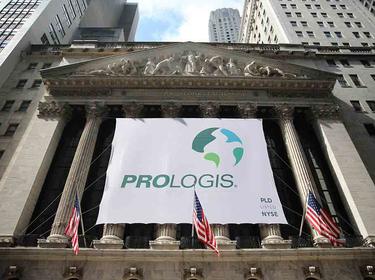 Prologis assumes 100% control of Prologis European Properties (PEPR) ahead of schedule, thus liquidating the fund. Assets received include 210 facilities covering 48.4 million square feet (4.5 million square meters) across 11 countries.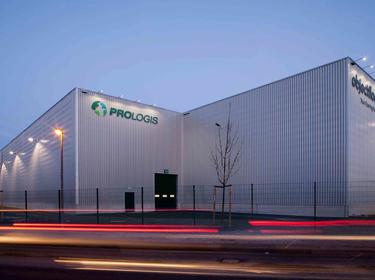 Nippon Prologis REIT, Inc. (NPR), a Japanese real estate investment trust, successfully completes initial public offering on Tokyo Stock Exchange. NPR provides investors a unique investment opportunity and further positions Prologis for sustained growth in Japan.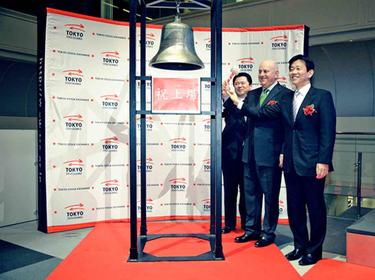 Prologis European Logistics Partners Sarl, a joint venture with Norges Bank Investment Management, manager of the Norwegian Government Pension Fund Global, closes with an initial acquisition of 195 Class-A properties comprising 49msf (4.5msm).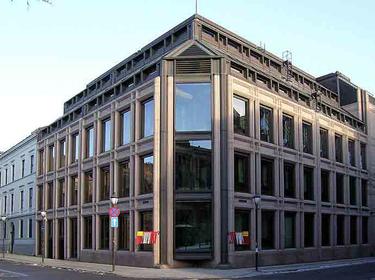 Prologis completes its IPO for FIBRA Prologis, the first IPO for a FIBRA in Latin America in 2014. FIBRA Prologis comprises approximately 30 msf (2.8 msm) across six markets in Mexico.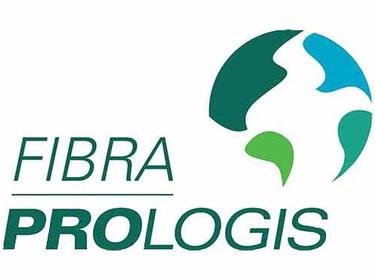 Prologis starts a partnership with fast-growing e-tailer Coolblue and closes 25,000 square meter build-to-suit agreement.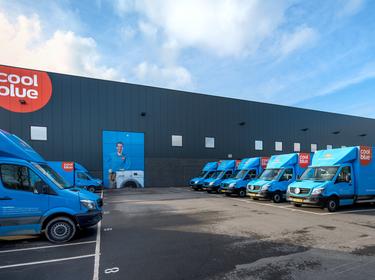 Prologis invites architects, civil engineers and students of both disciplines from Northern Europe to compete for the Prologis 2030 Design Award. An international and interdisciplinary panel of judges selects the best designs for logistics properties of the future, focusing on sustainability and architectural innovation.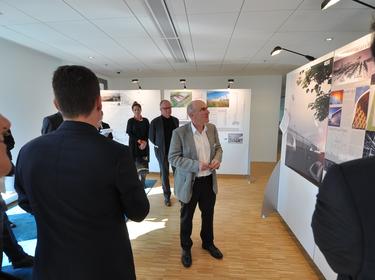 Prologis completes the acquisition of the real estate assets and operating platform of KTR Capital Partners (KTR) and its affiliates for a total purchase price of $5.9 billion.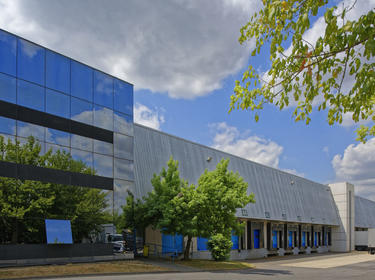 Moody's Investors Service (Moody's) upgraded Prologis, L.P.'s senior unsecured rating to A3 from Baa1. The rating service also upgraded the ratings on Prologis' preferred stock to Baa1 from Baa2.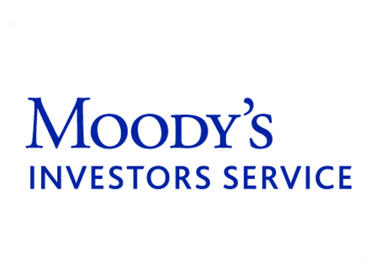 S&P Global Ratings raised Prologis, Inc.'s rating to A- from BBB+, citing its diversified real estate portfolio and potential for rent growth.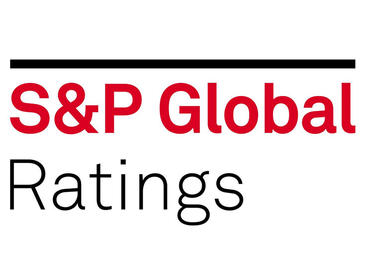 Prologis delivers a 55,000 square meter building in Liège, Belgium, for Skechers, a worldwide leader in the high-performance and lifestyle footwear industry..
Prologis Benelux announces the development of 60,000 square meters for XPO Logistics in Venlo, Netherlands.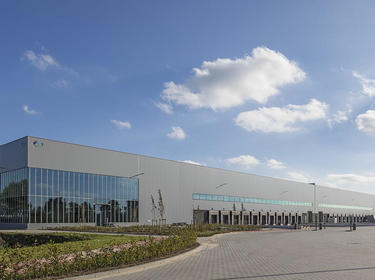 Prologis Benelux announces an expansion of 37,000 square meters for Coolblue in Tilburg in the Southern Netherlands. Prologis enters the third and final phase of a 100,000 square meter distribution center. Coolblue has increased its logistics space by four times in the last three years.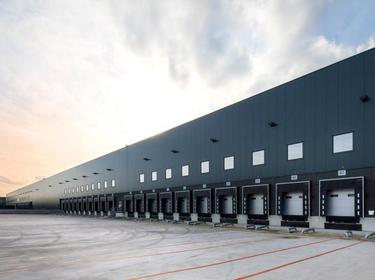 Prologis acquires 150,000 square meters of land at Industrial Park Vossenberg West II at Tilburg, in Southern Netherlands. A built-to-suit with Pantos Logistics comprises the first development phase of this property.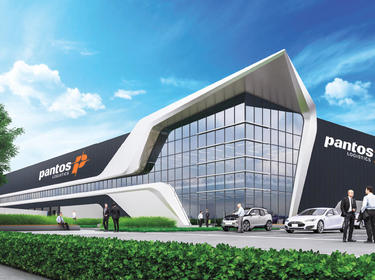 Prologis announces a partnership agreement with the municipality of Waalwijk for the development of a new logistics park at industrial park Haven 8. This partnership will allow Prologis to develop another 150,000 square meters of logistics space in multiple phases.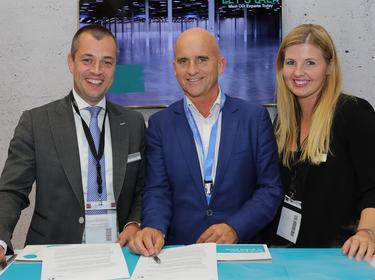 In order to generate environment-friendly energy, Prologis is installing solar panels on the roofs of its logistics facilities.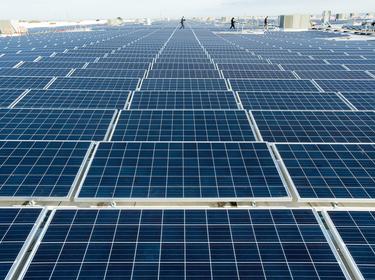 Sander Breugelmans becomes Vice President Country Manager at Prologis Benelux.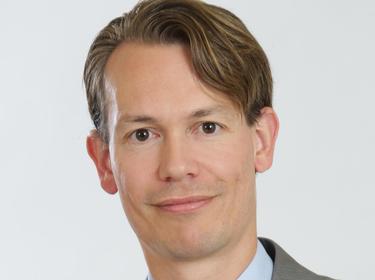 Prologis achieves WELL Certified™ Gold for its logistics project DC5 in Prologis Park Tilburg, Netherlands – making it the first fully fitted logistics project worldwide to receive this certificate.